HOW IT WORKS
A step by step process to create a unique engagement ring
Your private concierge will guide you through the whole process from budgeting, diamond or gemstone selection, design and creation.
Get in touch
Three ways to create a bespoke engagement ring
Designing an engagement ring can be overwhelming. There are thousands of decisions to make. To help think about how get started, we have outlined the three main paths you can take.
Path 1
Recreate an existing design
Send us a photo of the design you love and we'll recreate it. This can be from one of our sample designs or something you found online. We find that going through our process, people will often change some small elements to suit their personal tastes and make it truly unique.
---
Path 2
Modify a design
If you find a piece you like but wish something was a bit different, we'll alter it to perfection. This can be changing the gemstone shape, adding different elements like a halo and even changing the band. Our design team will give you guidance on what can and can't work and what will look the best.
---
Path 3
Create a design from scratch
Whether you have a clear direction of what you want or don't know where to even start, our design team will work with you to create something unique and tasteful. We'll provide practical guidance on each part, and make sure that what we create together is something that they will love.
---
Step by step
Getting to those four words
Don't pay anything until you are happy with the design. No design deposits and no lock-ins. We're confident we can make something you will love at a price you can't believe.
---
Step 1
Speak to your concierge
Book a time with your own concierge. They will learn about you and your partner and answer questions you have. Ask about ethical diamonds or gemstones, budget, financing, pricing, time frames and anything else you need more information around.
Your concierge will tell you the steps in the design process and discuss any design ideas you might already have.
This will take approximately 15 — 20 minutes.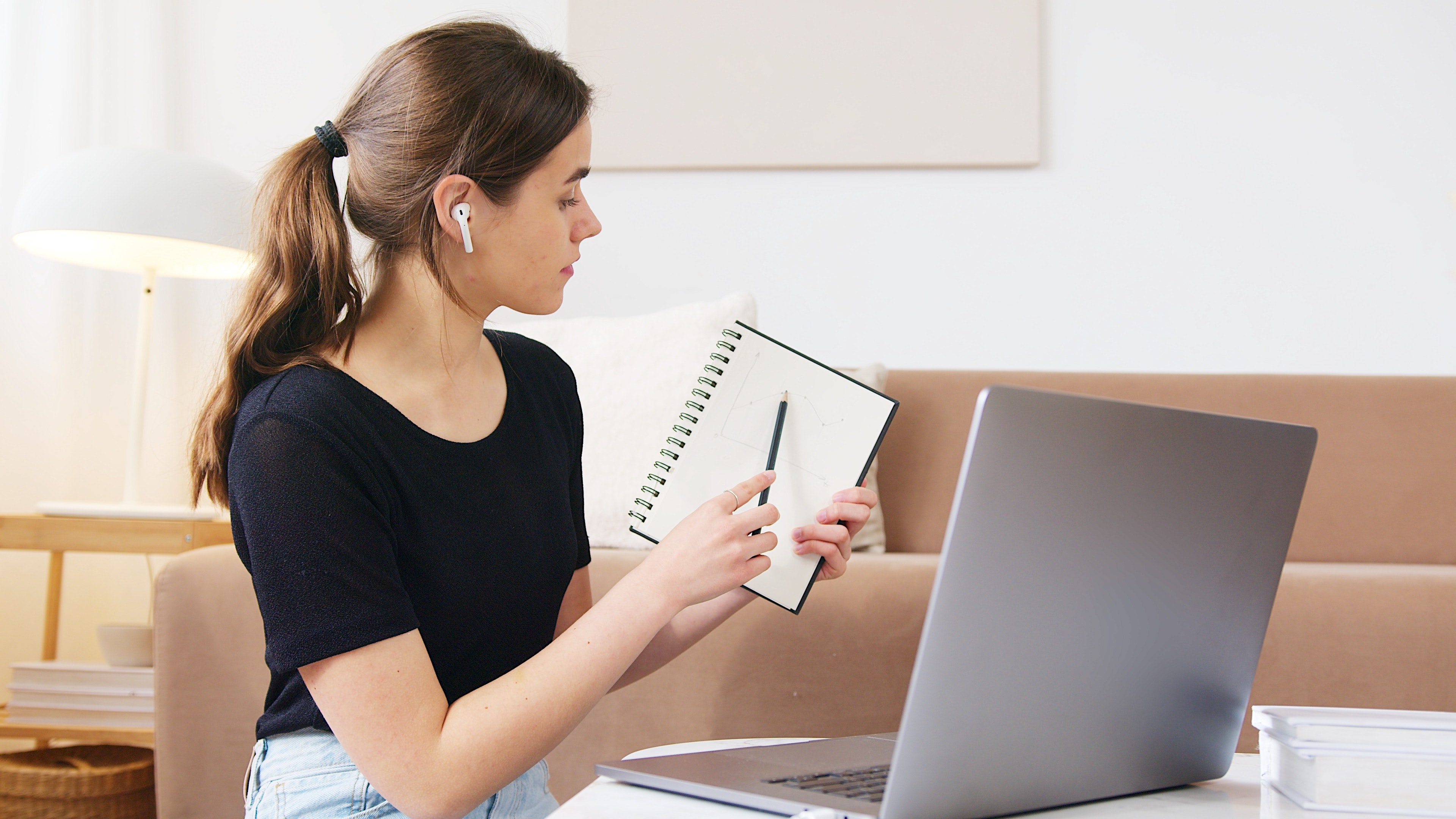 Step 2
Initial design consult
In this consult, you will work with our designers one on one to create the first sketches of your piece in real time.
They will show you the different elements of an engagement ring, what the different features are possible and sketch out any ideas or designs you already have.
At this stage, your concierge can give you some cost estimates on the designs you are looking at. Because we source all our diamonds, gemstones and metals directly from the laboratories there can be small changes in pricing from this estimate to the final pricing.
Allow for 30 — 45+ minutes.
Step 3
Refining sketches
The design team will refine the sketches you created together along with a few different viewing angles. Any details or changes will be ironed out here.
Allow for 15 — 20 minutes.

Step 4
CAD renders & final design approval
Once you are happy with the sketches we will create a 3D CAD render similar to show you life-like images of the design.
We then talk through the design and make final changes until you are happy to approve the ring.
At this stage you will receive a final quote as we will now have on the metal weights, gemstone sizes and materials needed.
Once you sign off on the final design we can begin crafting your bespoke piece.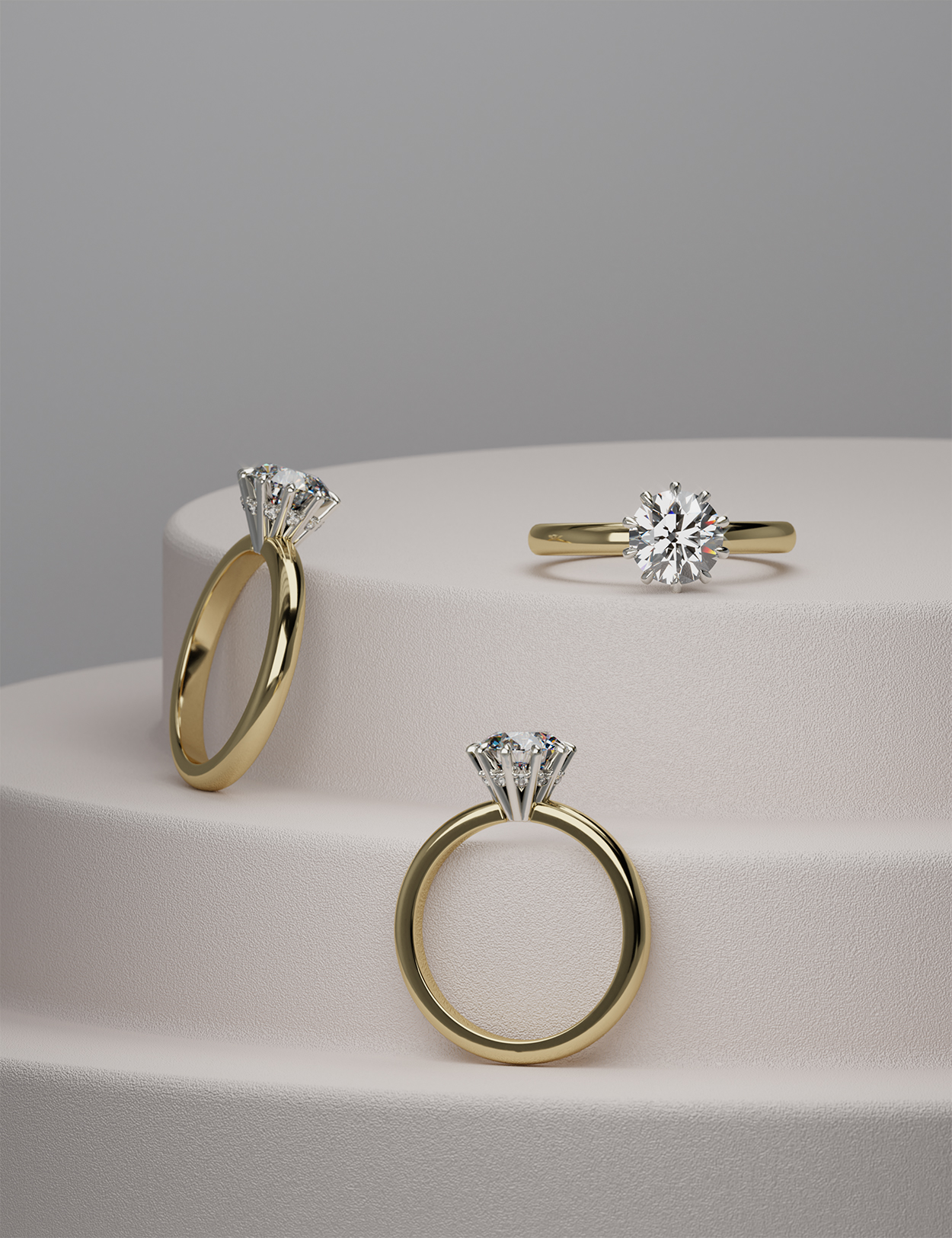 Step 5
Ring created and delivered
It takes 6—8 weeks to craft your unique engagement ring. Once completed and the final payment is made, we will deliver it discretely directly to your home, work or nominated address.
We do offer a GST free purchase if you are travelling overseas. Talk to your concierge about this option.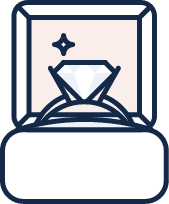 Create your perfect ring
Whether you're just starting out or have done all your research,
we're here to help.