The perfect engagement ring made using beautiful, high quality moissanites
Work with our designers to create a ring that is uniquely yours. Made with the highest quality moissanites, create something that doesn't cost the earth
Premium quality moissanites, precision cut to maximise sparkle
The main difference in quality between our moissanites and others are the way they are cut. Most moissanites are cut the same way diamonds are and can appear hazy and look cheap.
Our moissanites are the highest quality the eye can see, clear in colour, flawless in appearance and are specifically cut based on a moissanite's unique optical properties — meaning you'll always get a bright, sparkling stone.
Design the perfect ring
Work with our designers to make your dream ring come to life. Our team will guide you through the design process and provide practical style advice to make sure that what we create is perfect.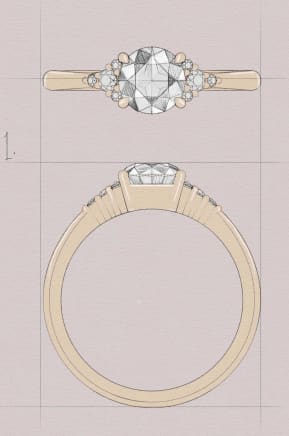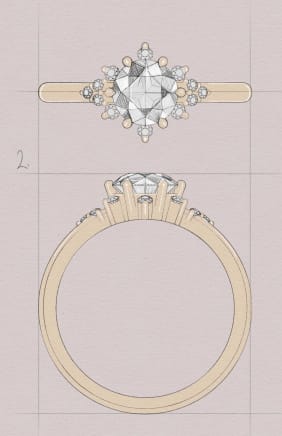 How it works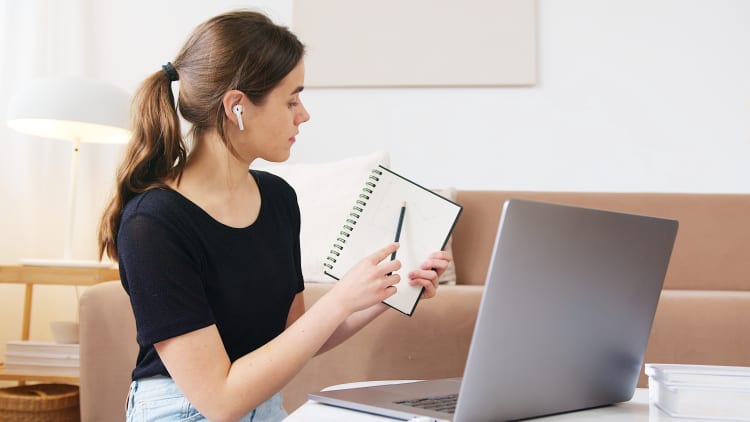 Step 1
Consult with us
Meet with your own personal concierge who will answer any questions you have, give you an estimate on costs and guide you through the design process.
---
Step 2
Design your perfect ring
Work with our designers to create your bespoke piece — from initial sketches to realistic 3D models. No obligations, design deposits or lock-ins — only pay once you're ready to make your piece.
---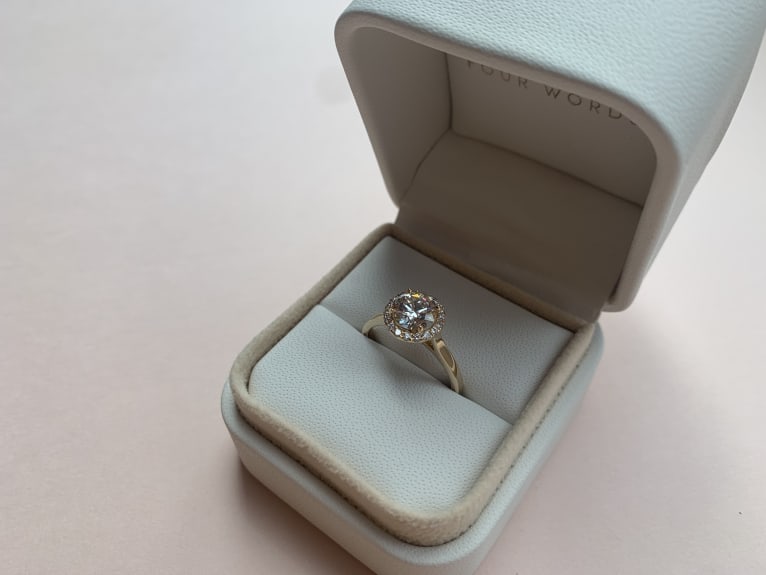 Step 3
Deliver
It takes 6-8 weeks to craft, set and polish your unique engagement ring. Once completed, we will deliver (discretely) to your chosen address.
Moissanites with a climate positive impact
Four Words moissanites are climate positive – meaning you genuinely help make the world a better place, and not just by offsetting. For each ring created exclusively with us, we cover five times the carbon.
We can trace every transaction to the project it supports with CarbonClick. This means you can see your impact immediately and over time.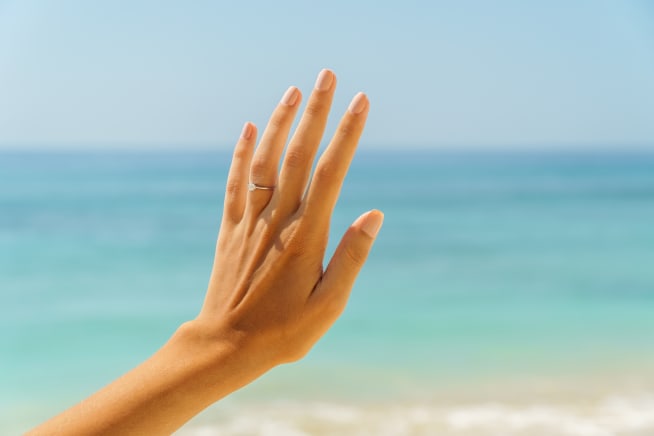 What our customers say
 5 of 5 stars from Google Reviews
" Very impressed and satisfied with the quality of the ring. Recommend for people who are looking for affordable price with high quality ring! "
Sungmok
---
" Couldn't speak more positively of Vinny and his team at Four Words. The communication, diamond, ring and value were all amazing. They were able to render up a design from what we had shown to them and able to show us what it would look like before it was made. The ring that we received was beautiful and exactly what their design team had shown to us. Would definitely recommend to all :) "
Edward
---
" Vinny and his team put in the time to get to know what we wanted from the ring. The process felt really easy and personal - something missing from other vendors. Isabella took my rough thoughts idea and turned it into exactly what I was looking for both as sketches and the final design. The final product was everything we could have asked for, we are very happy :) "
Zaffar
---
" She was so stoked with the ring. I'm over the moon! The team at Four Words did a really good job!! "
Krishan
---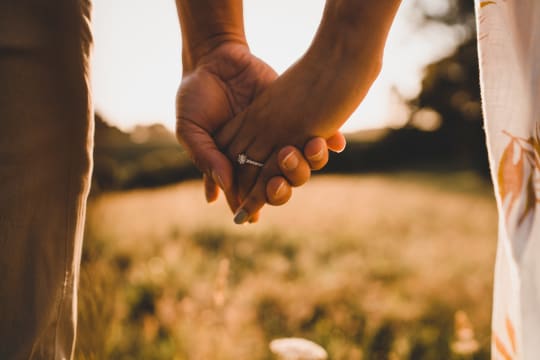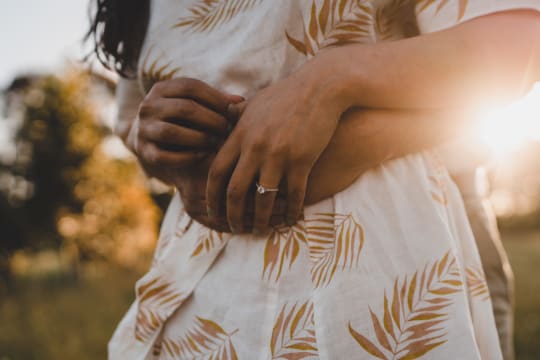 View more designs on Instagram
 5 of 5 stars from Google Reviews
Get in touch
Whether you're just starting or done all your research, we're here to help.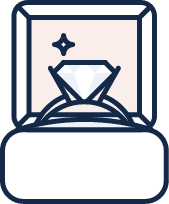 Ask a question
We normally reply within 24 hours